[ad_1]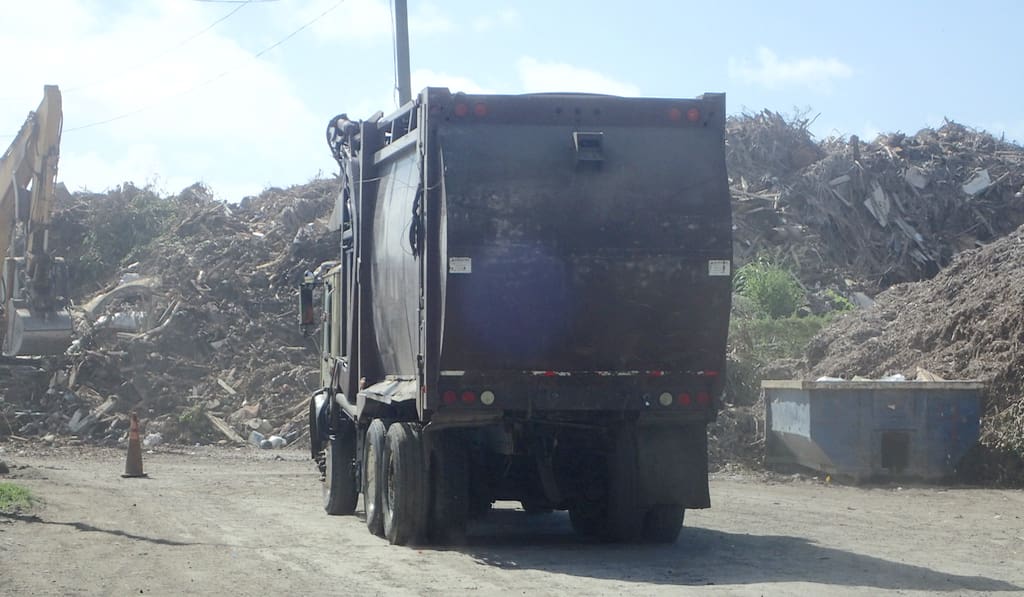 Bates Trucking, Marco Trucking, Just Right Trucking, and Goldmine Trash Removal have all stopped hauling trash to the St. Croix landfill, saying the V.I. government is again far behind on payments.
"We had a situation with the money promised to us three months ago from Government House," said James Bates of Bates Trucking, Wednesday evening.
"They never got us the money and since then everything has gone up: diesel, parts, the cost of living. The governor promises us he would take care of it and he never did it," Bates said. He said they had spoken with Government House and Gov. Albert Bryan Jr. had scheduled a meeting with the truckers for 9 a.m. Thursday.
Calls and emails to Government House Wednesday after 6 p.m. had not been returned as of 9:30 p.m.
The territory faced a very similar situation in June of 2020, when the Bryan administration ended a territory-wide trash haulers strike after working out a deal for an immediate partial payment and a longer-term payment plan.
Bates said that deal began well but the government still owed old fees and was not current on the recent months' bills either.
"They did some payments in 2020 but there is still a good chunk promised to us and we never got it and we went back to work on that promise," Bates said.
Bates would not say exactly how much is owed. But in July of 2019, Waste Management Authority owed trash haulers upwards of $6 million and had overall debt of $24 million.
It projected a $44 million budget shortfall that year.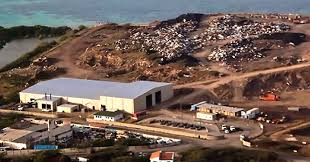 The V.I. government has had periodic problems paying waste haulers since before the creation of the Waste Management Authority in 2003. Those sorts of issues played a role in the decision to move responsibility for trash and sewage out of the Public Works Department and into a separate agency.
There were similar nonpayment crises in 1999, 2000, 2002, 2004 and, as mentioned, most recently in 2020.
The Waste Management Authority has been given the power to collect tipping fees for using the territory's dumps, as a way to mitigate the costs to the government. Those fees have been partially implemented. Tipping fees are in effect for all commercial/business solid waste haulers. The only exceptions at this time are for those solid waste haulers that are contracted directly with the Waste Management Authority to pick up from bins, homes and convenience centers throughout the territory (i.e., STT/STX house-to-house collection, STT/STX bin site collection, Peter's Rest Convenience Center, etc.).
The tipping fees are set at $2.50 per cubic yard with an annual increase of $1.25 over the next 5 years of implementation.
[ad_2]

Source link